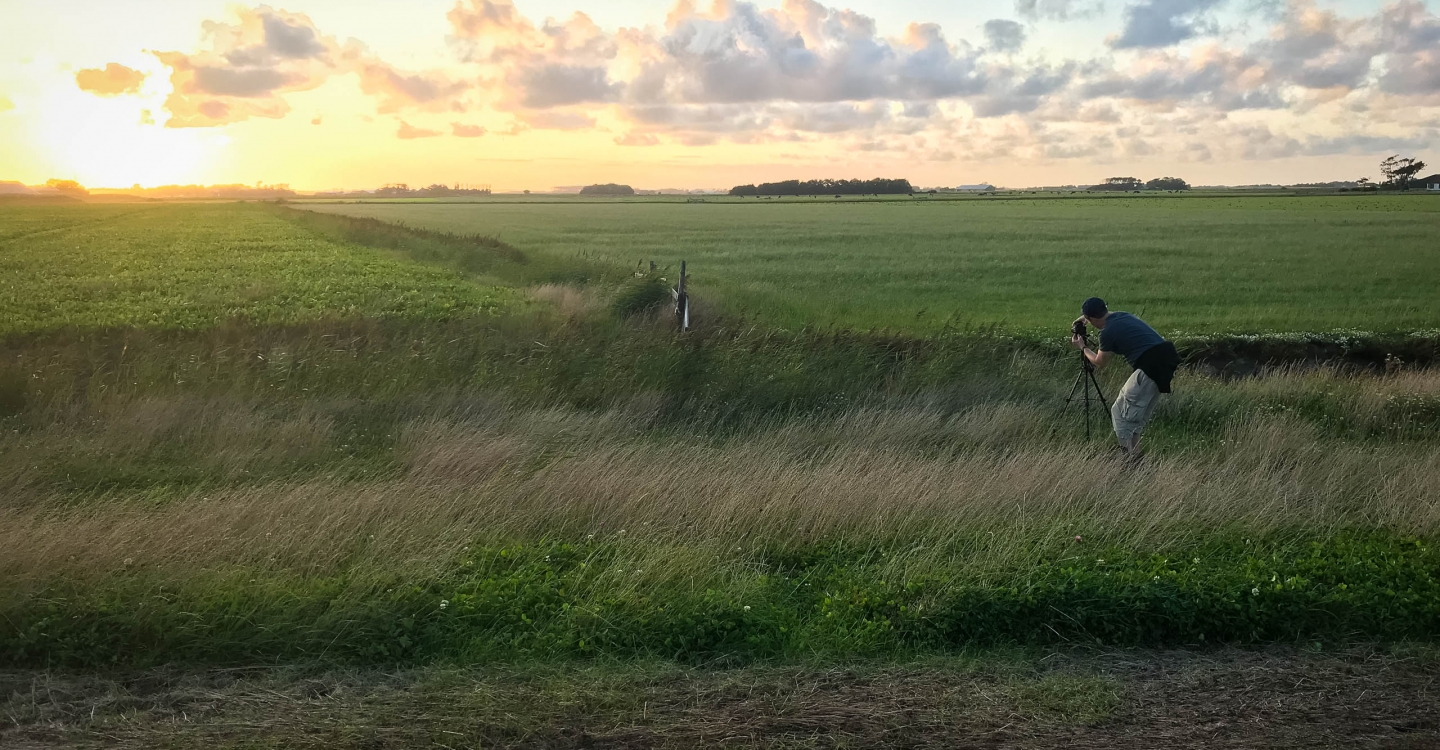 Hi and welcome to jonpearcedesign.co.uk
Thank you for checking out my website.
I've been working as a graphic designer for over 20 years since graduating from Falmouth College of Arts (as it was back then!) in 2001. Since then I've worked for a variety of companies (from small creative agencies to in-house roles in much larger companies) and for a variety of clients. I work on my own projects to further hone my skills and I take on freelance work when possible.
I have a varied skill set which includes more traditional aspects of graphic design including branding, typography and layout, but also illustration, animation, and 3D modelling. I especially love marrying old and new – simple and clean design concepts with modern technology. I currently work for Babcock in a Media department producing training related graphics for the military.
I'm also a skilled photographer and classical and jazz saxophonist.
Types of work
Brochures and magazines
Photography
Website design
Branding and logos
Signage
2D illustration
2D animation
3D modelling
3D animation